AnswerNet Review | Pros & Cons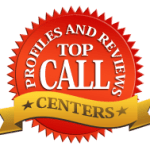 AnswerNet
3930 Commerce Avenue
Willow Grove, PA 19090
www.answernet.com
800-411-5777
Overall Rating

About AnswerNet: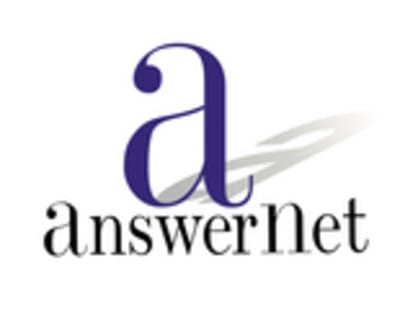 We call AnswerNet 'one of the Nations best, most reliable call centers'.
AnswerNet has 28 call centers within the continental United States and Canada, providing a vast range of services to optimize telephone answering services, appointment setting and confirmation, customer support, sales, lead qualifications, market research to name only a small selection of contact management solutions provided to several thousand clients who process tens of millions of contacts every year.
Rightfully so, AnswerNet has been recognized as an award winning service by Inc. magazine's Annual "Inc. 500 List of Fastest Growing Private Companies", Customer Interaction Solutions magazine's "Top 50 Teleservices Agencies."
You can be certain in the quality of AnswerNet's team of employees—from the call center operators who handle your phone calls to the team of professionals that manage your campaign. By providing supportive work environments, in which they all learn from each other, AnswerNet attracts and retains the right people to deliver superior performance. The communication lines are always open, right to the top, and direct to you.
Pros: Answernet has multiple locations which protects against downtime due to inclement weather or power outages. They car able to support Hispanic callers and operate 24/7. They offer full outbound services including telemarketing and mystery shopping solutions. You can get 30 minutes for $39.50 ($1.05 for overages).
Cons: Pricing plans and packages are not published, but you can request through live chat.
More About AnswerNet:
Inbound & Outbound Solutions
Hotline Service
RSVP
Interactive Voice Response Service
Online Appointment Scheduling
Lead Generation
Plans start at $49.95 for 50 Minutes ($1/minute overage)
$25 Set up fees
Clients: Not available
Not Sure About AnswerNet as the best solution? See other top reviews on answering service companies below.
AnswerNet Complaints & Reviews
November 20, 2015