IT Appointment Setting Services – Compare Prices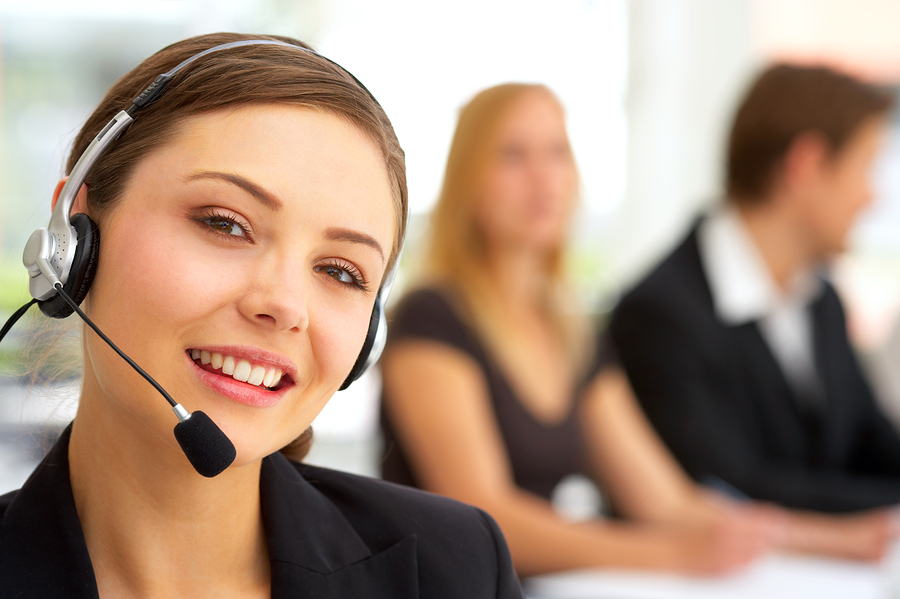 Lowest Prices for IT Appointment Setting Service, GUARANTEED.
PRI is the nations top provider of IT Appointment Setting Services for information technology companies. If your schedule, budget, or staffing levels do not allow you to do this yourself then this is a perfect solution. We can provide service 24 hours a day, 7 days a week, and many are also available on Holidays.
PRI will help place your sales team in front of serious, ready to buy decision makers. There appointment setting programs can be used to make or cancel appointments, pre-screen qualified prospects and provide reporting to help you to maximize your sales efforts.  
B2B IT Appointment Setting Services for information technology can substantially increase sales by generating hot qualified sales leads, that, in turn, assist you in acquiring new clients. We work with you to create a quality, custom-designed campaign that produces results at affordable prices. Turning results into revenue.
IT Appointment Setting Solutions Available For:
Cloud Computing

Wireless Security

Print Management Solutions

Exchange Migration Systems

Business Intelligence
IT Appointment Setting
April 5, 2014