Compare Order Taking Answering Service Pricing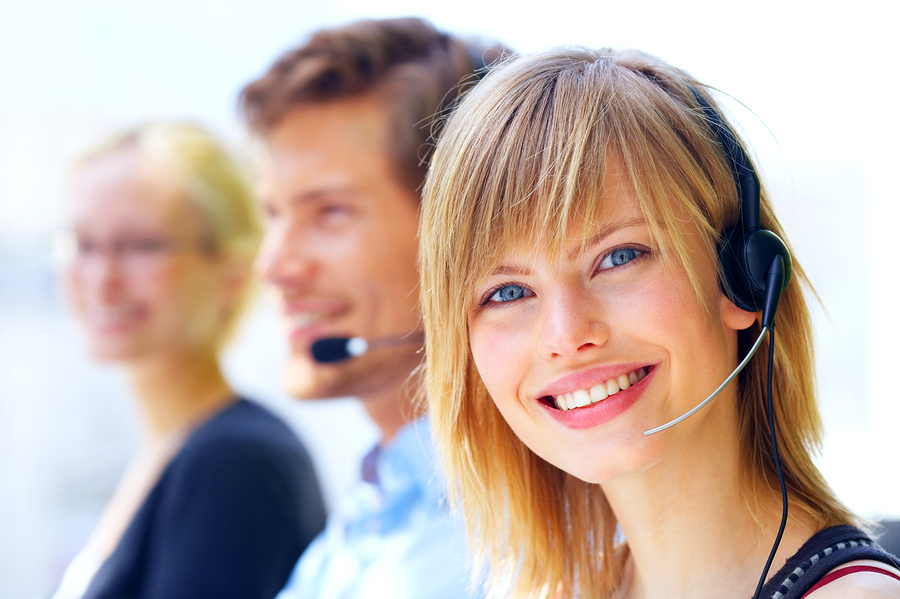 Order Taking Services, Lowest Prices, GUARANTEED
With the exception of delivery, Order Taking Services is the last and final step, and processing and accurately recording orders is part of the operational procedure. There is no margin for error. Errors cost money and time and you need a company that is bulletproof when it comes to mistakes. If your orders are taken improperly problems will occur and that's why it's important to let us match you up with the right company that understands your specific needs. NO TWO COMPANIES ARE ALIKE.
Telephone order taking naturally is a crucial part of running retail, a service business, a restaurant delivery service, and more. As your company grows so do your priorities and it may become time to farm out this part of your daily activities – plus it can actually save you a considerable amount of money and time.
Outsourced Order Taking Services and Call Center Agents can deliver outstanding, time-sensitive service to your customers using anything from telephone and email customer service, product cross-selling, and more.
Order Taking Services Include:
-Telephone customer service – The "email and chat" feature with live Customer Service Agents.
-Email support – Generally Auto-responder or personalized, one-on-one emails that offer your customers valuable information and service.
-Instant Messaging and Live Customer Service Chat
-Subscription Renewals and Sales
Our outsourced teams can walk you through the process of creating your order-taking service, and show you how to improve your images and the way your business handles orders and serves your customers.
Order Taking Services
April 5, 2014