Doctors Office Answering Service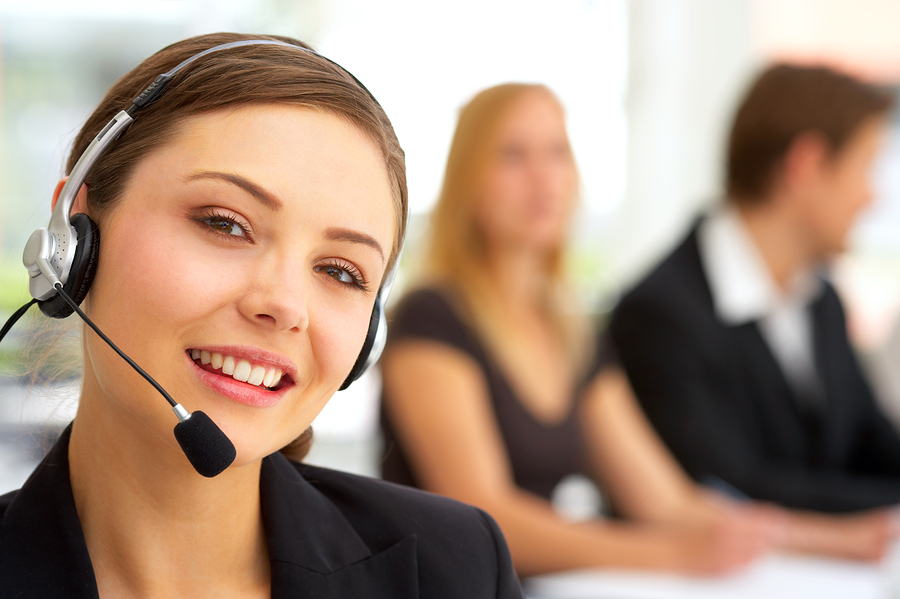 Lowest Prices on Doctor Answering Services, GUARANTEED
When it comes to a Doctors answering service physicians and other staff must be accessible to the public no matter what day or time it is. Be it filling prescriptions, scheduling appointments, or any other medical matter, physicians, hospitals, and other medical personnel need to be available to the ill and injured no matter when they call. Bottom line, it's important to be able to speak to a human being in all emergency situations which is why a medical answering service is so important for the medical industry and its patients. Today most medial facilities have realized the massive benefits to outsourcing this tedious job. Our compassionate, professional operators are here to help with your patient call answering needs, 24 hours a day, after hours, weekends and holidays.
PRI has affordable solutions and Answering Services for Doctors in any medical field or practice.
Calls are answered by HIPAA compliant call centers and are fully able to meet the demanding needs of the health care industry. They are trained to handle any type of medical calls or emergency matters using state of the art technology and highly trained virtual office assistants.
Specialty Industries Served:
Chiropractors, Pediatricians, Vascular Surgeons, Ophthalmologists, Podiatrists, Endocrinologist, Family Medicine, Neurologist, Obstetricians, Orthopedics Surgeons, Optometrist, Oncologist, Cardiologist, Dermatologist, Psychiatry, Dentists, Ear Nose and Throat, Gynecologist, Rheumatologists and more.
Message dispatching is instant and doctors and be confident of receiving them in a timely manner via alpha paging, email, fax, text message or live on a secure web-based application. A top doctors answering service will provide highly professional remote receptionist who are trained to handle all sorts of physicians calls and medical patient situations. Services include scheduling office appointments via an online calendar, taking over flow calls and much more.
The right Doctors answering service should be able to act just as though they were your in-house receptionist and should be able to do everything she could, and more. Unlike a receptionist, and answering service only gets paid per call or per minute. The service never sleeps and never takes a break.