Compare Outsourced Support Call Center Service Prices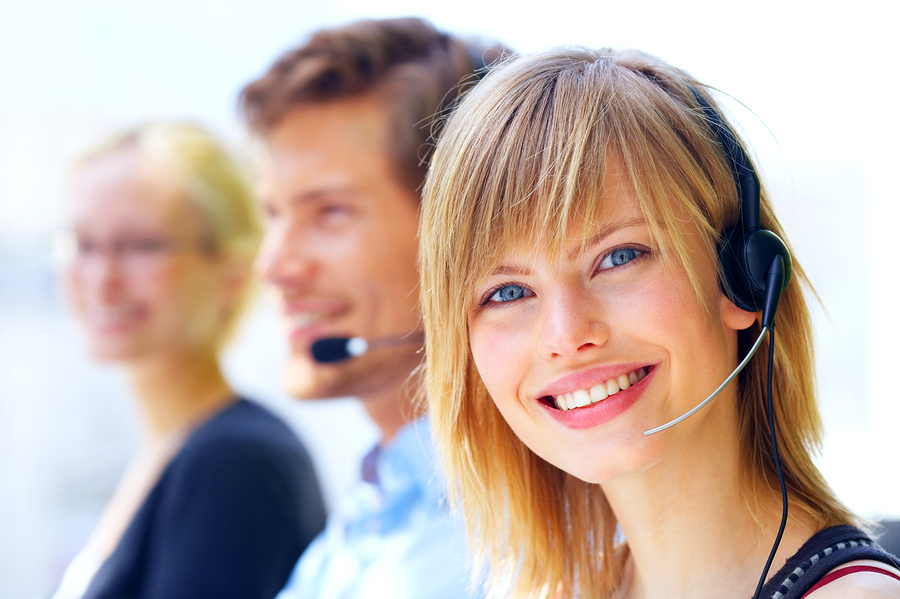 When Call Centers Compete For Your Business – You Get A Better Rate. Instant QUOTES for lead generation, prospect qualification, polling, sales and more, our outsourced call center services. We have the solution to make your program a success.
When it comes to Support Call Center Services, we have over 25 years of experience and have served our client's needs from coast to coast. The experience we bring to the table is available to you when you choose us to find the best-outsourced call center. No matter what your size, needs or budget, we can help you find the best, most affordable call center and telemarketing solutions.
Keeping It In Your Budget
With multiple Call Center Pricing options, we can help reduce or eliminate your needs for more office space, employees/benefits, equipment, and even the need to hire new managers. We also understand that even the cheapest call services won't be cheap if results don't follow, and that's we make sure to provide you with options. To the extent that we can, we will connect you with up to five highly respected firms that each meet our tough standards, and yours.
Top Outsourced Support Call Center Services
Appointment Setting — This is one of our key specialties and we have several highly qualified companies with excellent price structures to choose from.
Lead generation and prospect qualification—You have better things to do than pound the phone all day long and our outsourced telemarketing companies will save you time and money so you can focus on your core business
Answering Services -Don't be fooled into thinking they're all the same because they're not. You need a company that can answer every call every time and more. We can assist with medical answering services, attorney answering services, contractor answering services, Higher education answering services, and more.

Customer Service

– because your reputation depends on who handles it. Chose wisely. We can help.
Much, much more.
We'll make finding your outsourced Support call center easy and affordable. For more information please email our call center.
Support Call Centers
April 5, 2014